Wonderful TV Series "FRINGE"
If TIME = HOURS for you, SCIENCE FOUNDATION = FRINGE.
[Source](https://wallpapersbq.com/images/fringe/fringe-wallpaper-19.jpg)
To all friends Hello again, today is a myth of my own which I'm going to do a short review of the series fringe, short review or assessment of this series, I say that because normally but keeps much longer I'll keep it short bore and so as to give you too many spoilers.
The producers of the series show lost executive producer J. J. Abrams ' if I told you that I think you'll notice that how the production you are faced with. Though the last season of lost took a turn for the worse, but don't worry, not this time. The subject of our series is unusual and extraordinary events that occur in the world proceeds by FBI Department of viewing. Shipped to this department examines the extraordinary events that I will panic the public. In the first chapter interesting and our lead Agent Olivia Dunham begins to examine the accident dies in a plane crash. During his research with agent Scott finds a clue and her lover, who is following the lead while Agent Scott causes a terrible injury. His research in the FBI's database in order to improve it as a result of my hero, Walter Bishop finds. However, there is a problem. Walter, his assistant during his experiments in the order that are judged to have caused the death of the mind is disturbed and the balance is deposited to a mental institution.
ospitalized in a mental hospital for 17 years, Walter Bishop, Agent Olivia Dunham is the only hope, but you must take him out. Extract from a mental institution, Walter Bishop as smart, but uses a boom in mind that his son Peter Bishop, you have to convince. Peter Walter Bishop Olivia Dunham who later convinced by his intelligence tactics in a spiral of events makes the first opening.
The team that no longer occurs after this point, parallel universes, teleportation, time travel, even if I have crazy ideas in your mind about how much quantum physics in science, including those who can't make it all relevant and who's not coming an in-depth takes you into the world of Wonderland in fiction. You are mixing real life with the last array in the array and sometimes watching sci-fi there has been a lot of topics that I thought was for real.
The extraordinary events that took place in the world is caused by someone or somebody, has been given the name of the layout of the structure that performs these events. In the first season, known as the structure of the functioning of the order, and tells of trying to fight it. 5 throughout the season in all sections except the main subject of more than one sub-topic always connects and keeps alive the curiosity of the audience to examine and fiction. Also a wonderful because it's so unpredictable what will happen in the next chapter of Bill's fiction, the audience always makes the opposite corner.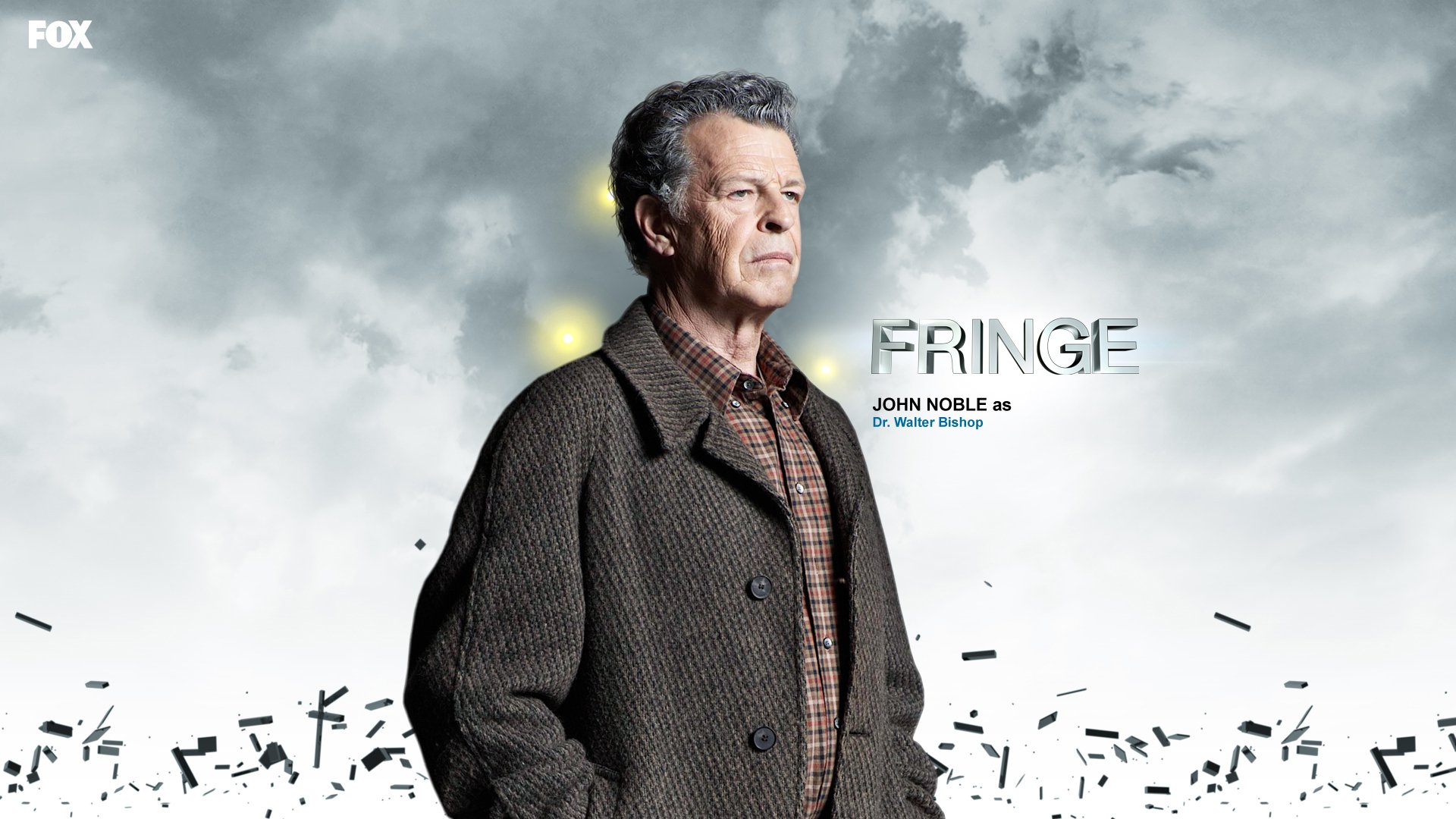 [Source](https://images8.alphacoders.com/284/thumb-1920-284489.jpg)
Constantly while watching this show I have to admit that I'm the opposite corner. For example, unusual events to occur which causes the scheme, a company, massive dynamic, I thought it was. Incidentally let me tell you about massive dynamic, a company that has taken this company one of the scientific developments all over the world. In fact, the owner with his friend William bell is Walter Bishop many years ago who shared the same lab. Even many scientific developments emerged as a result of work that started with Walter Bishop. I don't want to give spoilers about the company that when you watch more you'll see.
Now legend is the culmination of the second season. No longer addressed in depth about the parallel universe after the first season season this season. So I guess no other series alluded to in a manner so descriptive and detailed about the parallel universe. So friends who are curious or who really cares about a parallel universe that must necessarily follow is an array.
Giving information about the characters of the array you'll see for yourself when you watch I won't write it anymore, but I think it would be a shame if not from here a salute to observers. Actually took it to the front of the array that the most basic question: What happens if it exceeds its own limits on the rapidly advancing Science of extraordinary? Yes, this is the series that elapses between the question and the answer in the developed world and pushing us to ask this question. How many more will develop technology ? One of the developments we're doing that thing again that's really going to kill us? While you cannot people watch the show without asking them himself.
I'm gonna have to end my post a little review here a bit of spoiler, however, this is happening. Stay tuned. Thank you for reading.
Turkish version : https://steemit.com/tr/@mucar38/mutlakaizlenmesigerekendizilerfringe-gfcz0u2sh5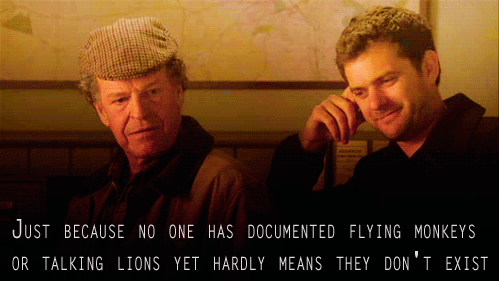 [Source](https://i.gifer.com/4bwL.gif)